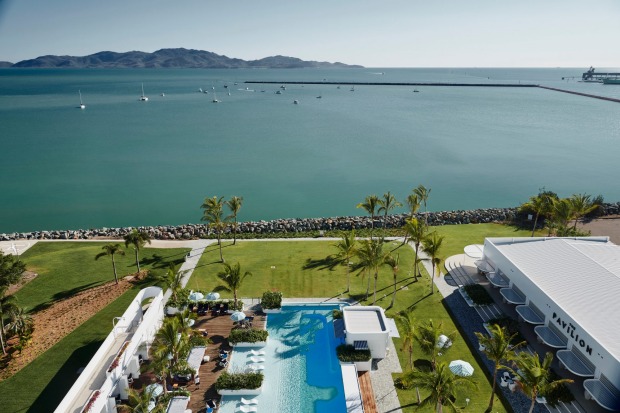 Back to Event
The Ville with great tickets in 202/203
Pre & post match offsite
2021 State of Origin Game 1, TSV

QLD Country Bank Stadium

Wednesday, 9 June 2021

8:15pm - 10:15pm

Reserved Grandstand
Seating (outside)

Book any number
of guests

Substantial Canape
Grazing Menu


4.5 hour beverage
Beer, Wine & Softdrinks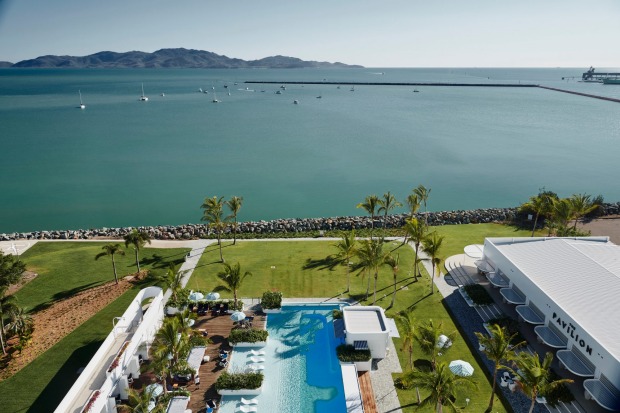 Make an enquiry
May be sold out
Total spend for
any number of guests
$895pp + GST*
*Pricing does not include GST, items such as Spirits for most packages, or credit card fees.
Prices Explained
Contact Us
Package Summary
Guarantee your place at this one in a lifetime opportunity.
Relax with mates, support your team, be inspired. Ampol State of Origin is on at Queensland Country Bank Stadium, the most anticipated event in Townsville's history.
This package is a pre-match event, offering a casual environment with a substantial grazing menu, beverages & entertainment, coupled with an official NRL ticket in Bays 202/203
Dynamic offsite package with match ticket inclusions:
Exclusive access to the official NRL offsite package venue. Please note - this location is not in the ground and at The Ville Resort and Casino lawns
Reserved Grandstand seating in Bays 202/203. See map in photos above.
Premium Grazing / Canapé Menu served pre-match
Premium Australian Beverages served pre-match. Please note, drinks are not included at the game.
Appearances from NRL Legends
Dedicated Event professionals present to attend your needs
Investment and how to book:
Price for this package is $895 per person excluding GST.
Call us on 1300 660 509 for further information or to make a booking.
There is no minimum booking size. Cocktail style, stand up function
Dynamic Sports Marketing are official Hospitality providers to the NRL and a range of major sporting codes, venues and associations. With over 15 years experience running high end corporate experiences, book with confidence knowing that you and your guests will be well looked after.
Packages at QLD Country Bank Stadium