2021 State of Origin Game 1, MEL

MCG, Melbourne Cricket Ground

Wednesday, 9 June 2021

8:15pm - 10:15pm

Reserved Grandstand
Seating (outside)

Beer, Wine,
Softdrinks (5 hrs)

Book any number
of guests


Good Networking
Opportunity


Smart Casual
(dress jeans and collared shirt)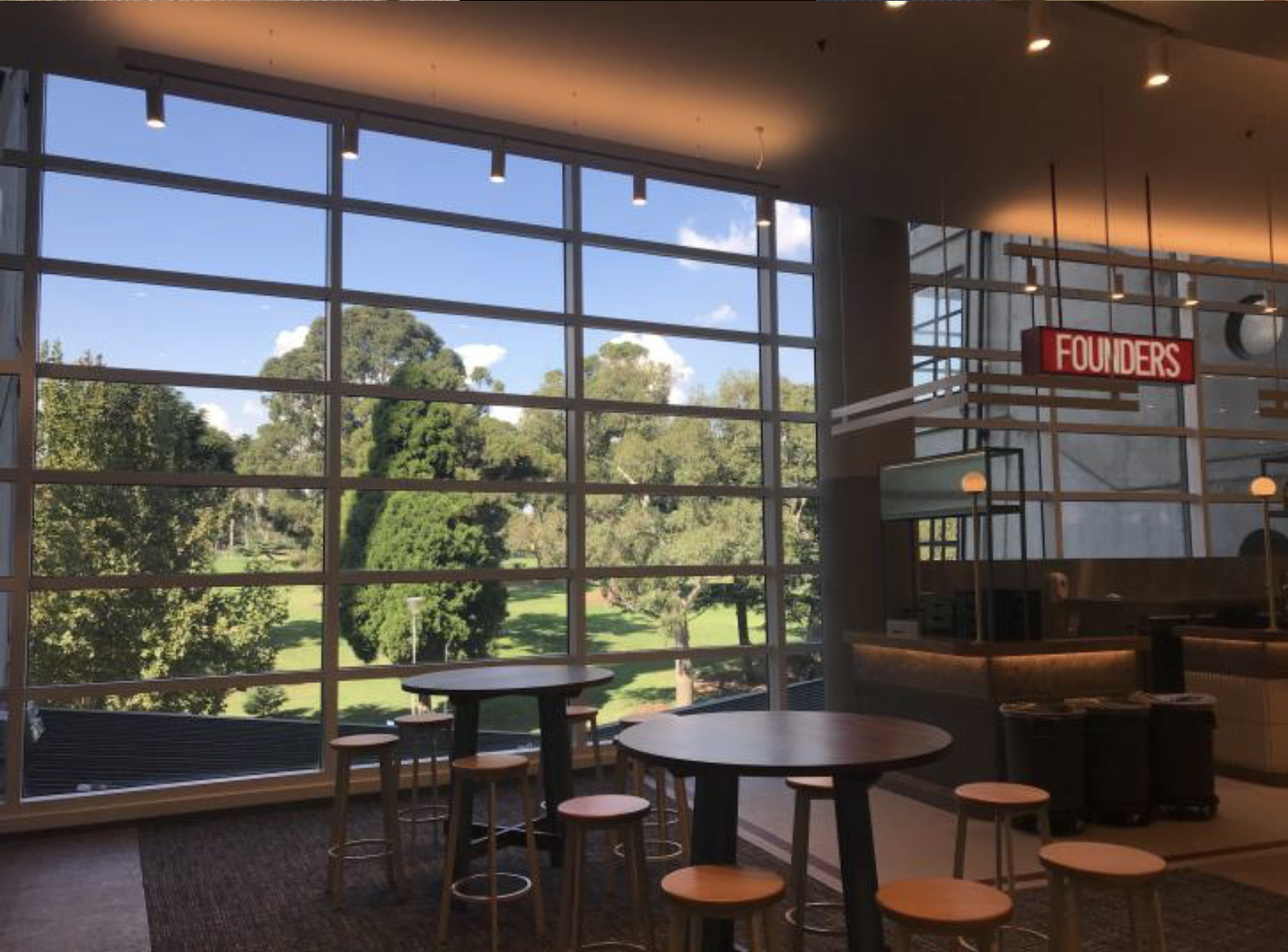 Make an enquiry
Sold Out
Total spend for
any number of guests
$718pp + GST*
*Pricing does not include GST, items such as Spirits for most packages, or credit card fees.
Prices Explained
Contact Us
Package Summary
Experience one of Australia's biggest & best live sporting events of 2021 in a relaxed & social environment.
Relax with clients and friends, support your team, be inspired. Ampol State of Origin is on again at the Melbourne Cricket Ground and it promises to be one of the most anticipated events on Australia's sporting calendar in 2021.
Border Bar is a pre and post-match event, offering a casual environment with a traditional footy food menu and premium beverages served from your own private bar. It's the perfect place to also entertain friends or clients. You'll also get the chance to rub shoulders and meet some Rugby League greats on the night.
Key Points:
Relaxed atmosphere with premium beverage service
Entry-level cocktail style offering
Pre, during and post-game service
Seats end-on to the field
Hosted in the Founders Bar at the MCG.
Your Border Bar package includes:
Exclusive access to the Border Bar event
Reserved grandstand seating
Traditional Footy Food style menu
Premium Australian Beverages
Appearances from Rugby League Legends
Official State of Origin Hospitality Exclusive corporate gift per person
Dedicated Event professionals to attend to your needs
$718.18 per person excluding GST.
To make a booking, or if you have any questions, please call us on 1300 660 509
*Please note the above information is subject to change. Final details will be forwarded with your accreditation:
Packages at MCG